Description
You will feel the difference with our reinforced roller Z bar and clutch rods.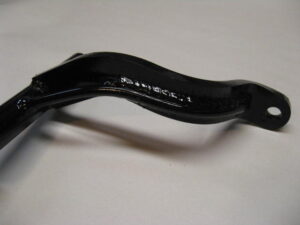 Steel rods with  self lubricating rod ends and spherical bearing block side pivot work together to give smooth operation and long life.
The engine needs to be able to move around in a street environment. Our kit comes with a  custom made,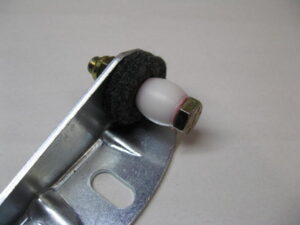 pre-lubricated, free floating Nylon bushing  for the frame side pivot to allow engine movement.
For racing applications with solid motor mounts,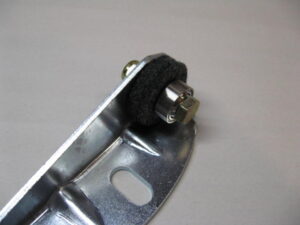 a spherical bearing is an option.
Call (831-659-0688) or Email for application information.