__________________________________________________________
FINALLY!!~~11X2.25″ Rear Drum Brakes for Small Bearing Ford. This kit will fit your stock 8″ or 9″ rear end with the small  bearing pattern.  A bolt in upgrade for most '60-'70 Fords. We have Porterfield street performance and racing shoes available.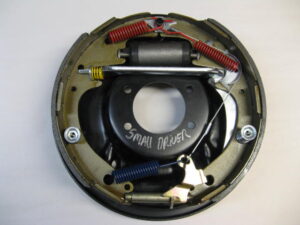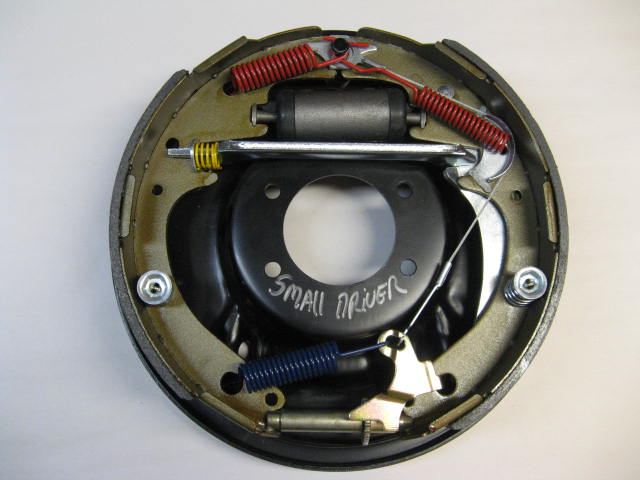 ——————————————————————-
An Opentracker innovation. The 71-73 cars don't get as much attention as the early years. They are formidable racers, run hard and win races using our roller parts. Circle track and road racers report smoother steering, more confidence and driver control with the new roller idler.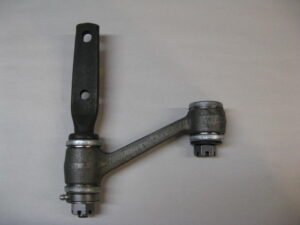 ——————————————————————-
I didn't think this one was going to make it to market. The Chevy guys are a passionate bunch and kept the pressure on. Never seen before, Double Rollers for the Chevy ll.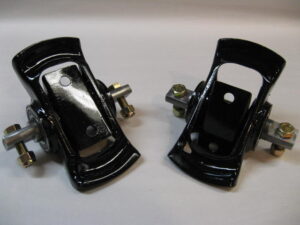 ——————————————————————-
The best fitting wheels on the market. Call or email for tech support.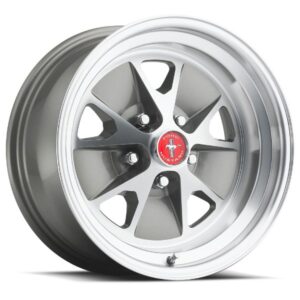 ——————————————————————-
---
STREET PERFORMANCE
SUSPENSION KITS
FRONT SUSPENSION
PRODUCTS
---