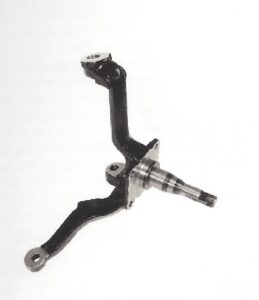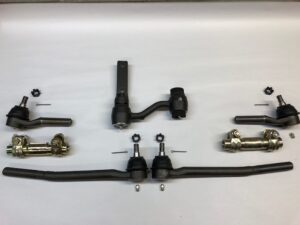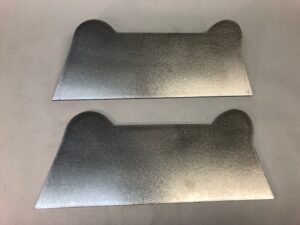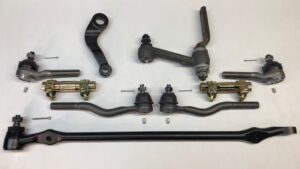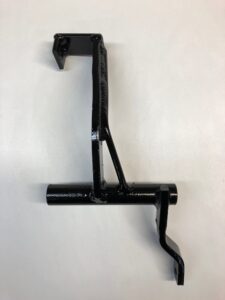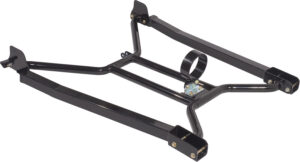 Mustang Coup, Fastback and Cougar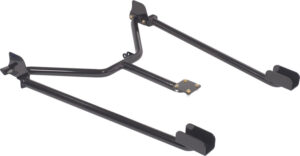 Mustang and Cougar Convertible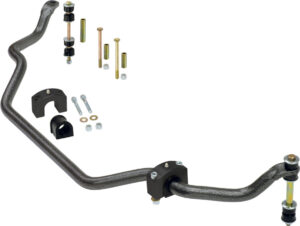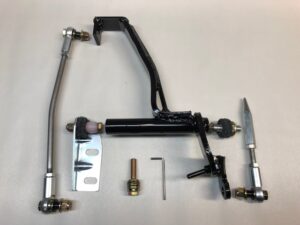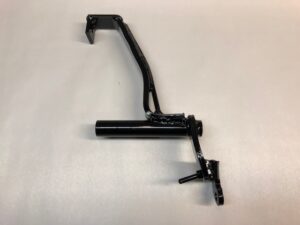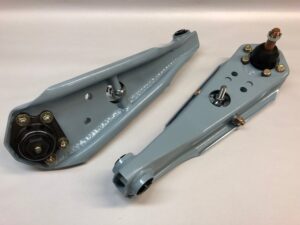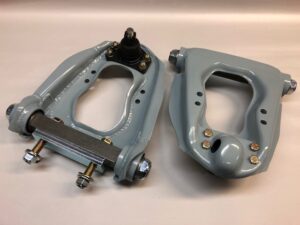 Roller Z-Bar & Clutch Rods – 351W (1967-1970) Mustang / Cougar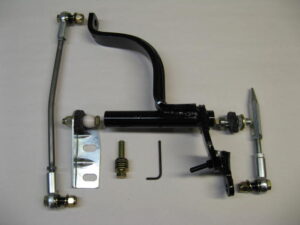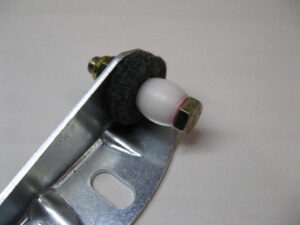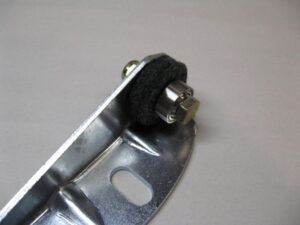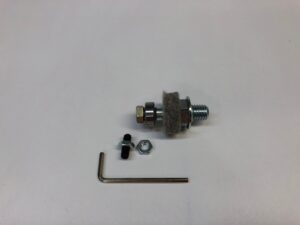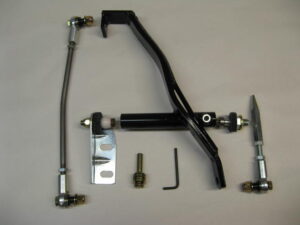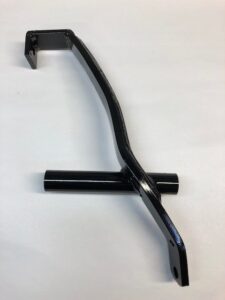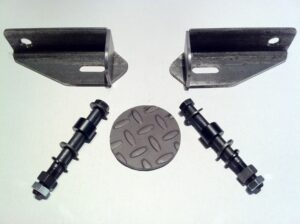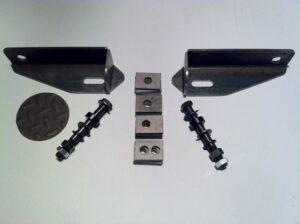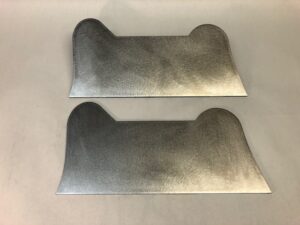 These are the shock tower reinforcements described in the Ford / Autolite Boss 302 Chassis Modification for Trans Am Racing.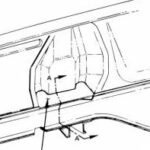 These braces weld into the shock tower at a 45-degree angle below the upper a-arm to add rigidity to the shock tower. This modification can be done to any 65-66 Mustang.
You will feel the difference with our roller clutch linkage. Steel rods with  self lubricating rod ends and spherical bearing block side pivot work together to give smooth operation.



New to the market, Roller Lower Control Arms for the early Fairlanes.  Do it yourself or we can install the kit for you in your OEM lower arms. We also have the US made lower ball joints. Call (831-659-0688) or Email any questions you have.

—————————————————————–
Drag Racing – Full Roller Front Suspension kits for Mustangs, Falcons, Comets, Cougars, Fairlanes, Torinos and Mavericks.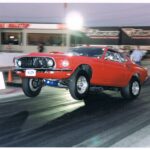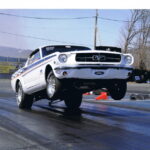 ——————————————————————-
FINALLY!!~~11X2.25″ Rear Drum Brakes for the Small Bearing Ford. This kit will fit your stock 8″ or 9″ rear end with the small  bearing pattern.  A bolt in upgrade for most '60-'70 Fords. We have Porterfield street performance and racing shoes available.


——————————————————————-
An Opentracker innovation. The 71-73 cars don't get as much attention as the early years. They are formidable racers, run hard and win races using our roller suspension. We used a varied array of components and machine work to make this happen.

——————————————————————-
I didn't think this one was going to make it to market. The Chevy guys are a passionate bunch and kept the pressure on. Never seen before, Double Rollers for the Chevy ll.


1965-1966 Mustang
1967-1973 Mustang



——————————————————————-
——————————————————————-
---
STREET PERFORMANCE

SUSPENSION KITS

FRONT SUSPENSION

PRODUCTS
---