Description
These are the shock tower reinforcements described in the Ford / Autolite Boss 302 Chassis Modification for Trans Am Racing.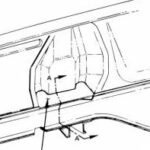 The wheel side braces weld into the shock tower at an angle below the upper a-arm to add rigidity to the shock tower. This modification can be done to any 60-65 Falcon or Comet.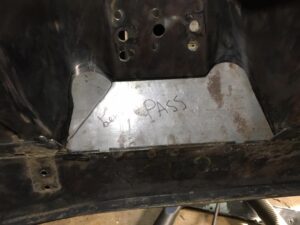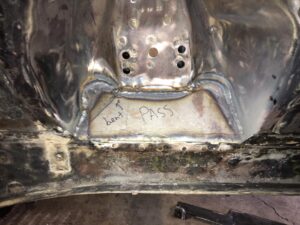 Falcon shock towers are different than the Mustang. These braces different pieces and are not the same shape as our Mustang wheel side braces.
The rear lip on both sides should be bent down as shown for a better fit.