Description
Improve the feel and performance of your clutch with one of our roller Z-bar and clutch rod kits.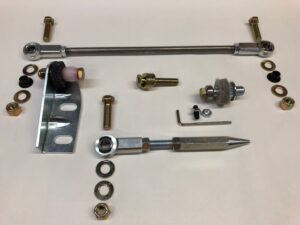 Opentracker clutch rod kits remove the bind found in the stock type linkage. Adjustable threaded rods with  rod ends on both the upper and lower rod make clutch adjustment easy. The spherical bearing block side pivot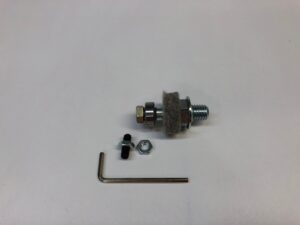 and custom Delrin frame side pivot,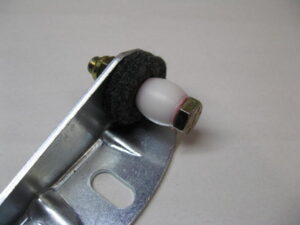 work together to give smoother operation with a more precise engagement point. These kits are a nice upgrade for the vintage road racer, drag racer or street performance enthusiast. Comes with grade 8 hardware.