Description
Opentracker roller idler arm kits replace the rubber bushing in your OEM or aftermarket V8 idler arm with smooth operating bearings. These are the kits we put in our 65-66 V8 roller idler arms.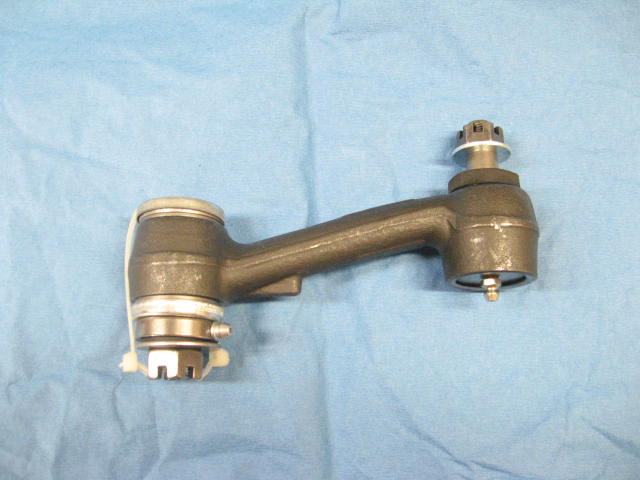 Note: Machining may be required on some aftermarket idler bodys.
Our roller idler adapter sleeve is required when installing this kit in an OEM FORD or Quick Steer idler arm.